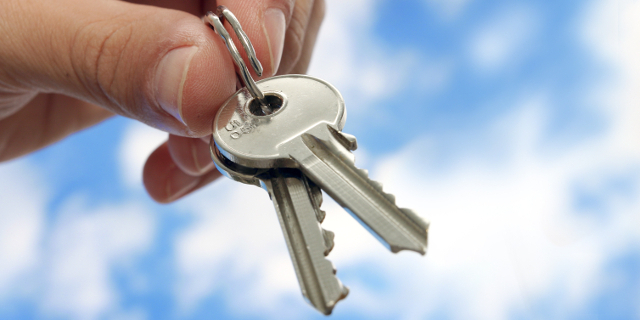 In our
experience, a house is not a dream h
ome because of its size or style
. It's about how you feel when you walk through the front door – the way you can instantly see your life unfolding there. This is about more than real estate. It's about
your family,
your life
,
and your dreams.
That's
why it's so important that the A
gent you choose to guide you through this journey is your trusted expert and adv
ocate. We are an
experienced, qualified
, professional
Real E
state
T
eam
ready to help you
purchase a home
th
at meet all of your criteria.
We
understand how important it is to be "in the know" as a buyer. And, sometimes that means taking things into your own han
ds. That's why we're
happy to provide you with the tools you'll need to search for properties, estimate your mortgage a
nd set a plan for buying the next
home of
your dreams!