Pam Kiker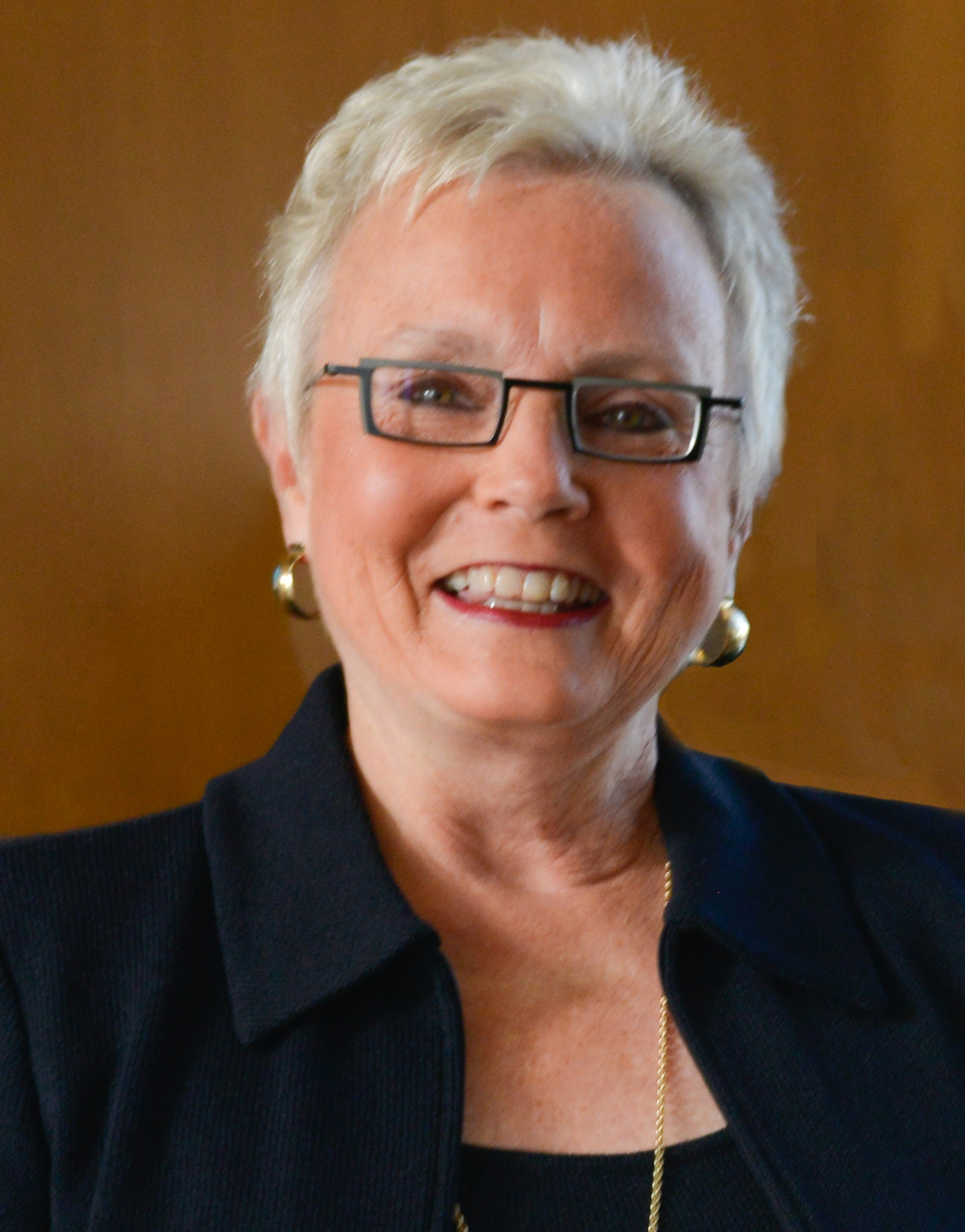 ~ Broker Owner/Operating Principal
Having Pam on your side is a formidable asset. She has been a cornerstone of Keller Williams Realty, DTC since 1993 and her wealth of experience is invaluable in any Real Estate transaction. Pam is the leader and inspiration for The Kiker Team. She has a well-deserved reputation for being ethical, honest, and exceptionally caring. She has a passion for mentoring talented people and enjoys a wonderful synergy with her hand-picked team. Pam coaches and advises each member of her team every step of the way and her expert judgment is always available to guide you through the process of buying, selling, or investing in Real Estate. Pam's expertise in helping her clients reach their Real Estate goals is revealed by her track record and accreditations. She consistently leads her Team to the highest levels of production in the DTC office, the Colorado Region, and in the national Keller Williams system. She holds the Certified Residential Specialist (CRS) designation, which is held by only five percent of Realtors in the nation. Pam also earned the Certified Luxury Home Marketing Specialist designation from the prestigious Institute for Luxury Home Marketing. She is a Million Dollar Guild member for her success in the million-dollar and above market, and is also a member of the Keller Williams Luxury Division. You will not find a professional who enjoys making more real estate dreams come true than Pam Kiker!
Office Phone: 303.785.1287 | Mobile: 303.489.6328 | Pam@TheKikerTeam.com
Chris Kiker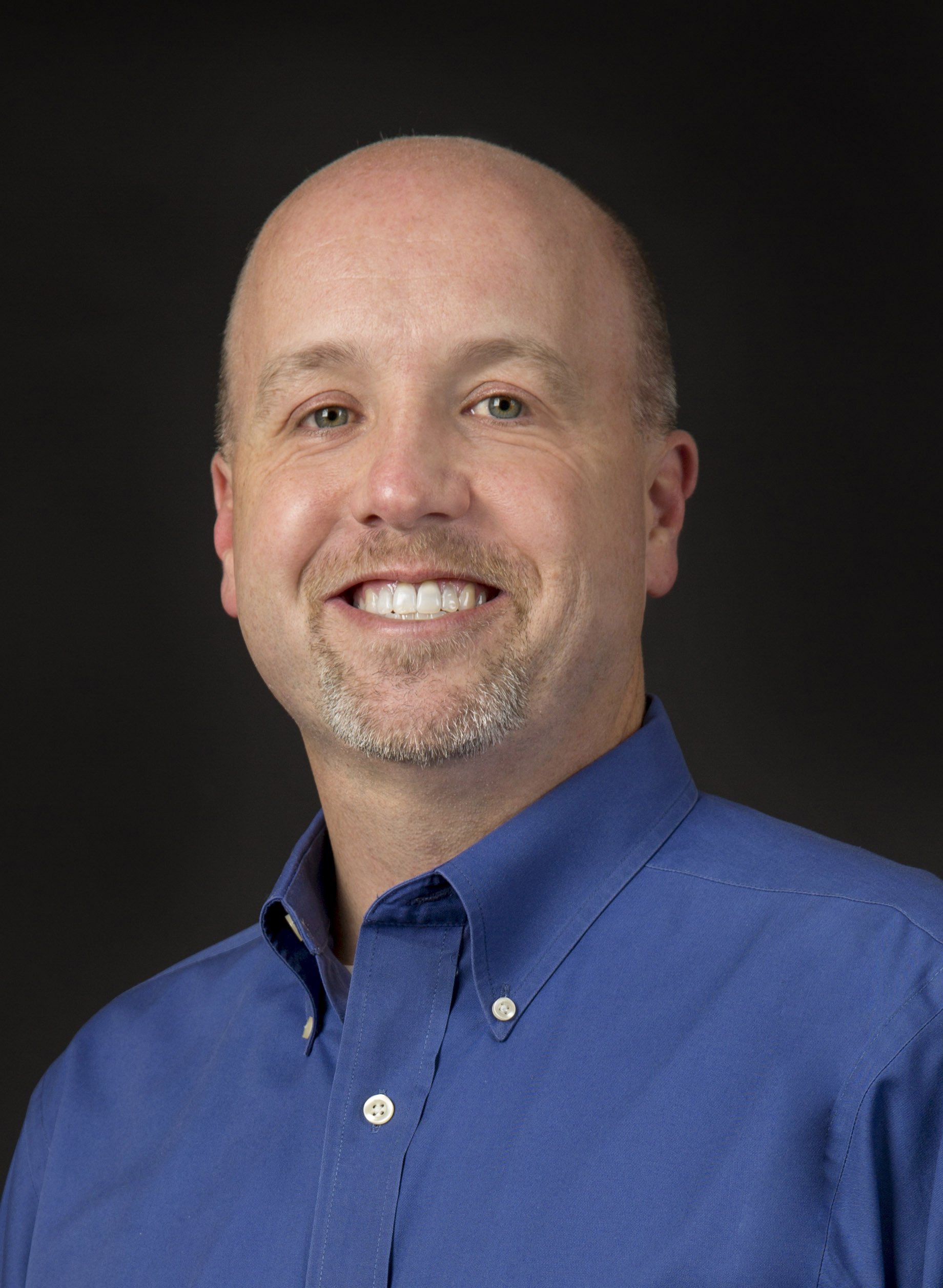 ~ Broker/Owner
As Co-Owner Chris manages the day-to-day business of The Kiker Team. As a Buyer's Specialist and your Accredited Buyer's Representative, Chris is delighted to help you find and purchase your Colorado dream home. Buying a house can be stressful as well as exciting, and Chris's education and years of professional experience keep everyone grounded throughout the process. He handles all aspects of the buying process, from the first phone call through contract negotiations, inspections and closing with his characteristic thoroughness, patience and warmth. He is Pam's son and has been her business partner since 1999.
Office Phone: 303.785.1323 | Mobile: 303.880.5692 | Chris@TheKikerTeam.com
Nadia Hrovat

~Broker Associate
Nadia is a Colorado native currently residing in Aurora. She has always had a desire to help people achieve their goals, and this passion quickly led to her becoming a top personal trainer at Greenwood Athletic Club and has established her as an industry leader for 20 years.
Her need for helping clients achieve their health goals easily translated into helping them find their perfect home. According to Nadia, "Your health and your home are two of the greatest investments a person can make and should be treated as such." She has a can-do attitude and aims to make the entire real estate process as seamless as possible, whether it's a home purchase or a home sale. She is well respected, has an unparalleled standard of work ethic and drive, and is dedicated to making sure everything is done to ensure her clients' success and satisfaction.

Randy Rosendale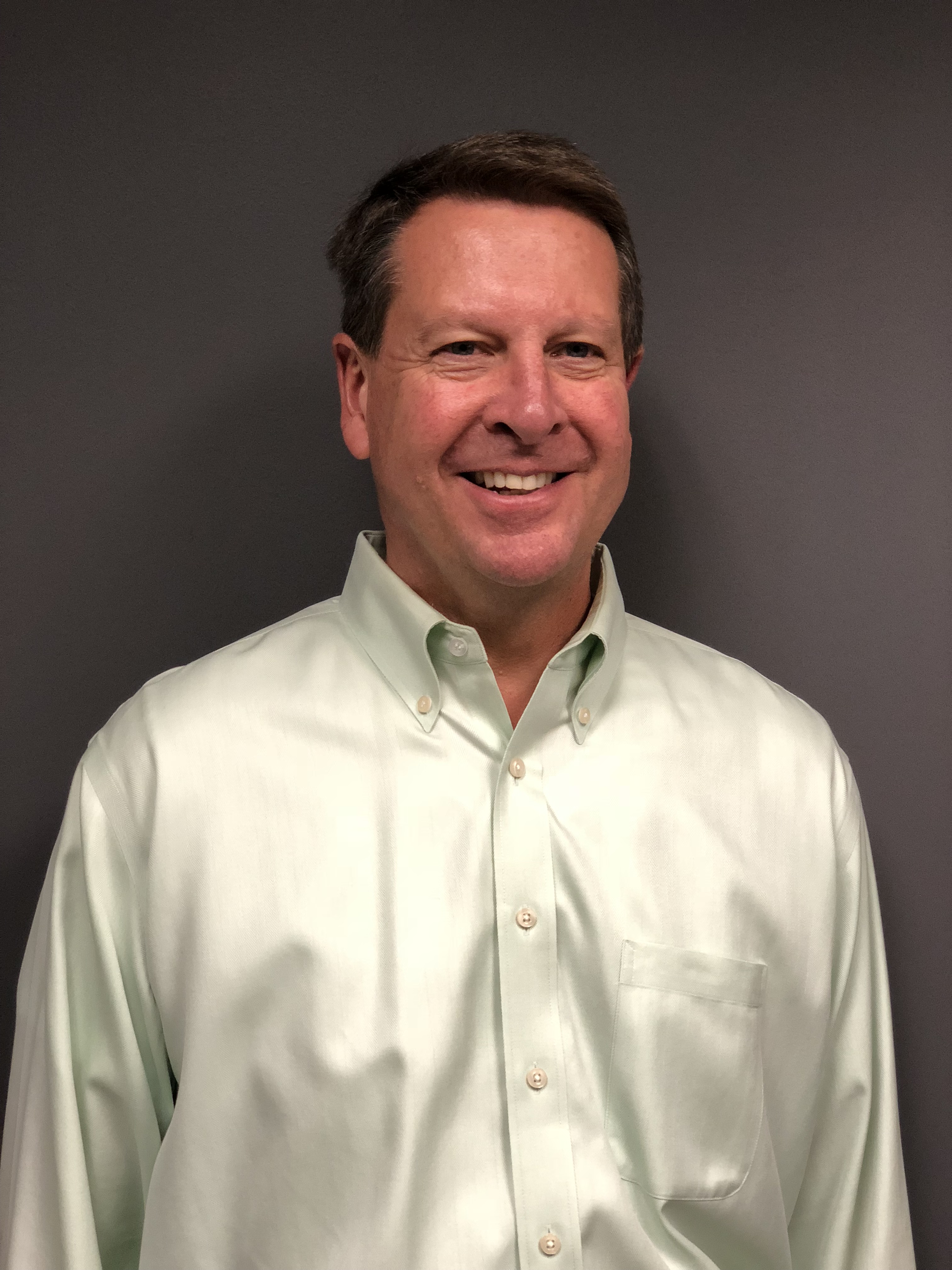 ~Broker Associate
Randy is a Colorado native currently residing in Castle Pines North. He is a seasoned professional with nearly 40 years of customer service, leadership and sales experience. After attending Colorado State University, Randy had a successful career in restaurant management before going into finance and banking. He thoroughly enjoyed the next season of his career where he worked with his team to serve the financial needs of his customers with everything from mortgages to auto loans. This was a natural progression to real estate, which blends all of his honed skills and passion to help his customers.
Sam Erickson
~Chief Operating Officer
Sam manages the day-to-day business of The Kiker Team. He applies his vast 30+ years of leadership and management experience to ensure that all of our clients, staff, business partners and vendors are being tended to at the highest level. His business expertise is utilized and leveraged to fulfill the current and future needs of the team and its clients.
Office Phone: 303.785.1285 | Sam@TheKikerTeam.com
Amy Woodley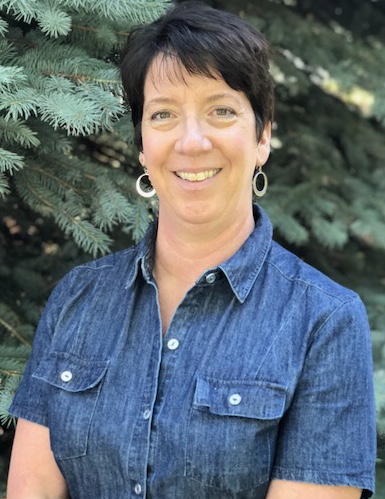 ~ Listing Director
Amy is a licensed Realtor who brings The Kiker Team over 20 years of experience serving organizations in key support positions. Amy's attention to detail, time-management skills and preference to serve both the team and our clients suit her well in her role as Administrative Coordinator. She successfully manages the full spectrum of details and paperwork that guarantee a smooth transaction.

Office Phone: 303.539.4831 | Amy@TheKikerTeam.com
Miranda Erickson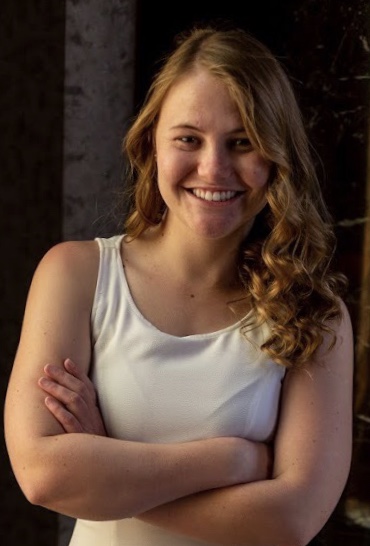 ~ Marketing Specialist

Miranda, a Colorado native, recently graduated from Baylor University with a Bachelor of Business Administration Degree in Supply Chain Management and a minor in Spanish. Her eye for design and details helps the Listing Team with all aspects of your home's marketing strategy, including print, web, and social media. In addition to presenting your home to the market place, Miranda supports all of the details and organizational processes necessary to successfully list and ultimately sell your home. Miranda's infectious enthusiasm brings a fresh approach to every Kiker Team home listing.

Office Phone: 303.539.1886 | Miranda@TheKikerTeam.com



Lacy Haller Perrin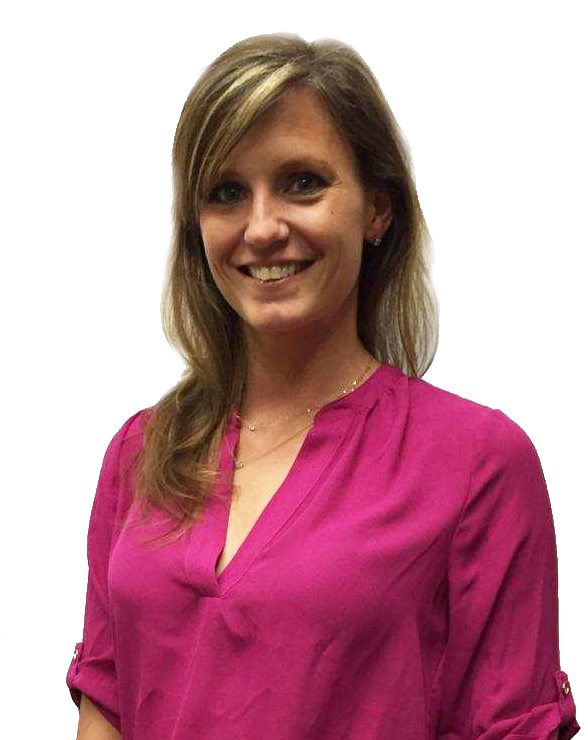 ~ Transaction Coordinator

After her graduation from the University of Kansas, Lacy Haller Perrin moved to Denver in 2002 and received her Real Estate License in 2003. She fell in love with the business and has been an active member of the Real Estate industry for over 10 years.  Lacy began her real estate career as an agent and soon realized her passion and talents are in the transaction coordination side of the business. Lacy brings an extensive knowledge of contracts, disclosures and the full spectrum of real estate related documents to each transaction. She handles our transaction from contract to close and coordinates details between the agents, lenders, title companies, appraisers, and, most importantly, our clients.  Her exceptional attention to detail, organization, communication, and follow-through skills lend themselves well to her role as the Transaction Coordinator for The Kiker Team and she is key to all of our smooth and successful closings.

Mobile: 303.913.6848 | Lacy@complete-tc.com




Mary Schweitzer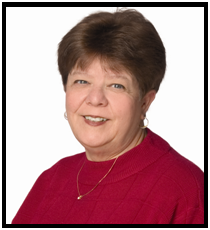 ~ Executive Assistant

Whether The Kiker Team helps you buy the home you have always wanted, sell the home you have outgrown, or invest in real estate, Mary Schweitzer's boundless knowledge, unflappable poise and myriad fields of expertise will ensure you make it to the closing table without a hitch. Mary began her career in Office Management, Human Resources and Customer Service in 1978. Before joining The Kiker Team, she traveled extensively to set up new locations for Kmart. As Pam's Executive Assistant, Mary is the hub that will keep the spokes of The Kiker Team wheel smoothly rolling towards your real estate goals.

Office Phone: 303.785.1433 | Mary@TheKikerTeam.com 




David Kiker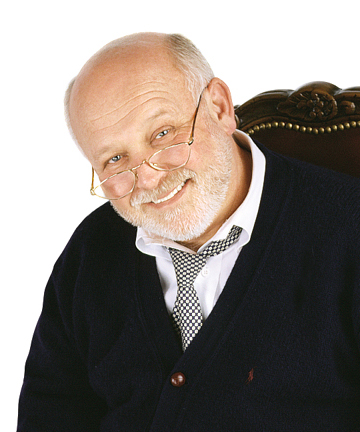 ~

Founder



While the rest of The

Kiker

Team is focused on reaching your real estate goals, David is taking care of business. David married Pam in 1971 and became a licensed Attorney in 1972. As The

Kiker

Team's CFO, he supports Pam and her team by taking excellent care of the fiscal responsibilities.






Polly Seale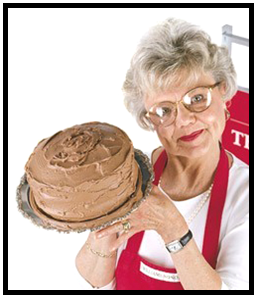 ~

Our Symbol of Celebration




Polly (Pam's mother) has been
in charge of closing gifts for each client. When your transaction closed, Polly
made
a homemade cake from an old family recipe just for you. Polly's cakes are the most delicious examp
le of "Our Family Helping Yours.
"
We are proud to say the majority of our business comes from repeat clients and your generous referrals. While every member of The

Kiker

Team works tirelessly to exceed our clients' expectations, we suspect that it

was Polly's cake that kept

'

em

coming back for more.






Daddy Jim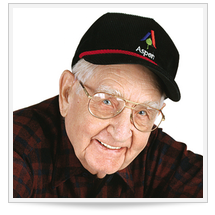 ~ Founder

Daddy Jim was
Pam's Grandfather, born in 1914. He lived 102 ½ beautiful years and was proud supporting The

Kiker

Team for all of those years. Daddy Jim is missed!