Our Symbol of Celebration




After 18 years and about 1,800 homemade cakes, Polly has retired from the cake business.
She put up her pans!
Our presentation of cakes to you was a celebration of our friendship or the celebration of the home you purchased or sold with The Kiker Team. Very often, it was a celebration of both!
As we thank Polly, for a job very well done, our promise to you is c
ontinued, exceptional Real Estate services to each and every one of you!




Polly's Cake Recipe
Cake Recipe: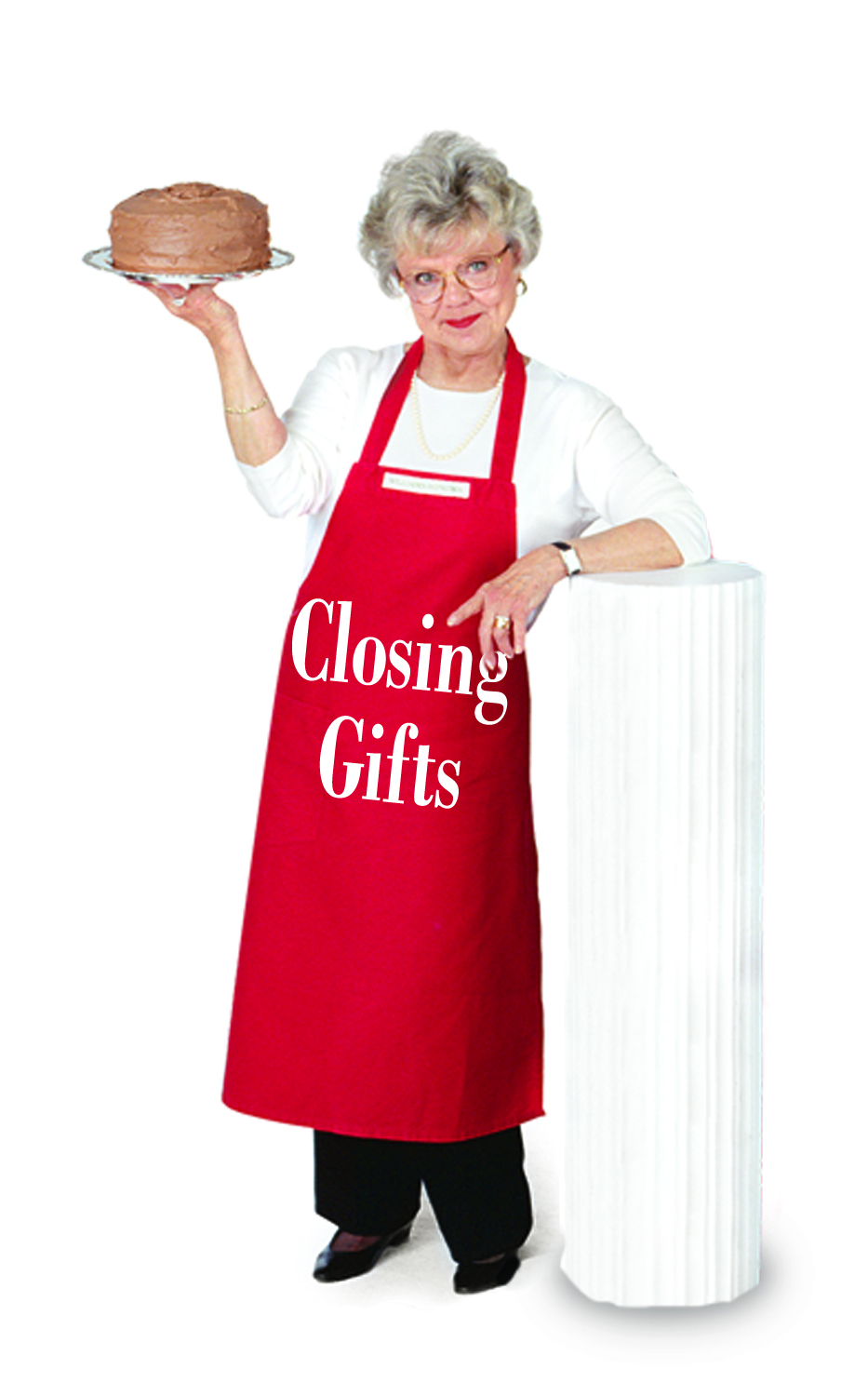 2 Cups + 2 Tbsp. Flour

1 1/2 Cups Sugar

1 Cup Vegetable Oil

7 Tbsp. Cocoa

Dash of Salt

1 1/2 tsp. Baking Soda

3 Eggs (room temperature)

2 tsp. Vanilla

1 Can

Del Monte

Beets + Liquid




Cake Directions:
Mash beets until fine (I use a blender) and mix all ingredients together

Use two—8 inch layer pans

Bake at 350 degrees for about 30-35 minutes

Cool

in pans

on wire rack for 10 minutes

(to avoid cake cracking)




Remove from pans and leave on wire rack until cool

Frost with your favorite frosting or use my recipe!
Chocolate Frosting:
1 l

b. Powdered Sugar

3 Heaping t

bsp. Cocoa

1/2 Stick Butter,

S

oftened




1 tsp. Vanilla

Pinch of Salt
Frosting Directions:
Combine powdered sugar and cocoa and stir together until evenly combined

Make a "well" on the center of the sugar/cocoa mixture

Melt softened butter and add a splash of milk

Stir as you slowly add the butter & milk into the middle of the "well" in the

sugar/cocoa mixture




Add enough liquid to make frosting a good spreadable consistency

Stir in the vanilla and the salt