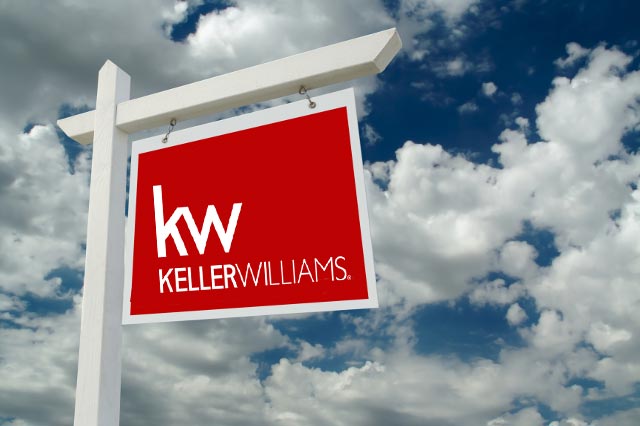 Exceeding Your Expectations
You
deserve much more than a sign in the yard, fliers in a box and an occasion
al
showing
. You deserve a team
who will be at your side from beginning to end, ensuring that your property sells smoothly and you get the most money possible from the sale.
The
Kiker
Team is proud to serve
others with
i
ntegrity,
enthusiasm,
honesty and professionalism.
Ensuring the Best Exposure
L
ocal real estat
e market expertise means we are
able to interpret all data that dictates the optimum pricing strategy, so your property will be priced to sell. Every market is unique so our marketing plans and staging strategies effectively target and attract your potential
buyers. We
dig deep to learn the unique sel
ling points of your property,
neighborh
ood and create
a formula for success!
Of course, we
take the time to listen, understand your challenges and goals, and answer any questions you may have along the way.
The
Kiker
Team
can't wait to talk
w
ith you about selling your home!